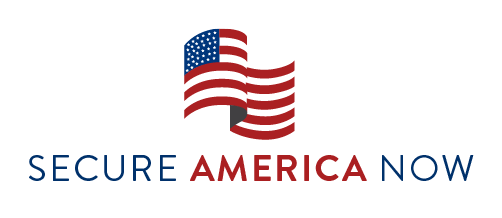 Back the Blue
America's police officers put their lives on the line each and every day to protect and defend their communities.
They deserve our utmost respect and appreciation for their sacrifice.
The radical left lies attacks America's police officers as a force of evil, but we know the truth.
Help us defend those who defend us and sign this petition to back the blue!