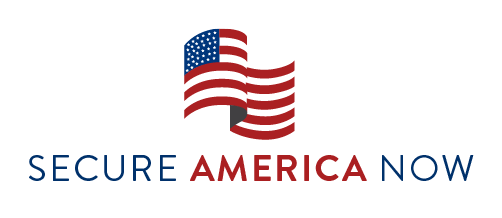 COVID LIES COST LIVES!
Governor Cuomo lied to the people of New York and the American people about COVID deaths in nursing homes across his state. He refused to take responsibility for the deaths of thousands of elderly Americans across New York, in order to hide the extent of his negligence from the Trump Administration.
Sign this petition to demand his IMMEDIATE resignation!