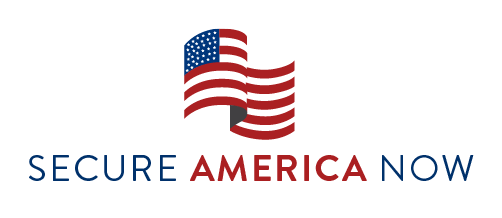 President Trump has nominated Hon. Amy Coney Barrett to fill the vacancy in the Supreme Court!
Amy is the best person for the job! A mother of 7 with a special needs child, and two adopted kids from Haiti, a Law Professor at Notre Dame and a Circuit Court Judge; she is amazing! 
Now more than ever, she needs your support! The radical far-left are attacking her with anything they can, even over her adopted kids.
President Trump and Amy need your help! Sign your name to endorse Amy and show President Trump you support her!