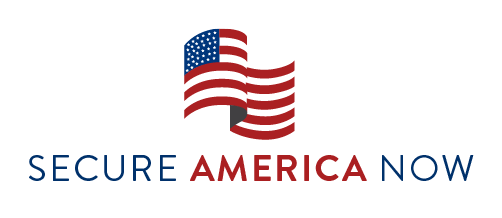 Reports have come out that John Kerry leaked classified intel about Israeli military operations in Syria to Iran, a sworn enemy and the leading state sponsor of terrorism.
John Kerry sold out our friends to our enemies, and must face consequences for these abhorrent and dangerous actions!
He must resign from the Biden Administration and have his security clearance revoked immediately!
Sign this petition to DEMAND Kerry's IMMEDIATE resignation!