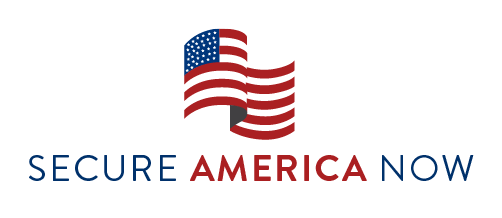 Do You Support America First Policies?
Law and Order or Lawless Disorder, President Trump stand up for America to those that wish to do us harm.
President Trump has:
Enhanced the security on our Southern Border, keeping Americans safe

Confronted Communist China

Withdrew from the horrible Iran deal

Defeated ISIS

Brokered historic peace agreements in the Middle East

Much, much more!