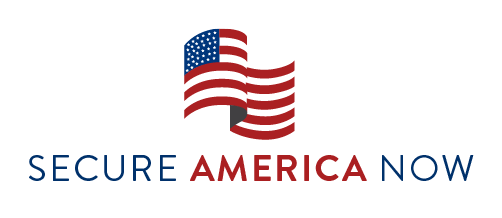 President Trump Brokered a HISTORIC Peace Deal Between Israel and the United Arab Emirates!
Despite his groundbreaking effort to bring peace to the Middle East, the global elites and mainstream media refuse to give him the credit he deserves.
Sign this petition if you think President Trump deserves a Nobel Peace Prize!